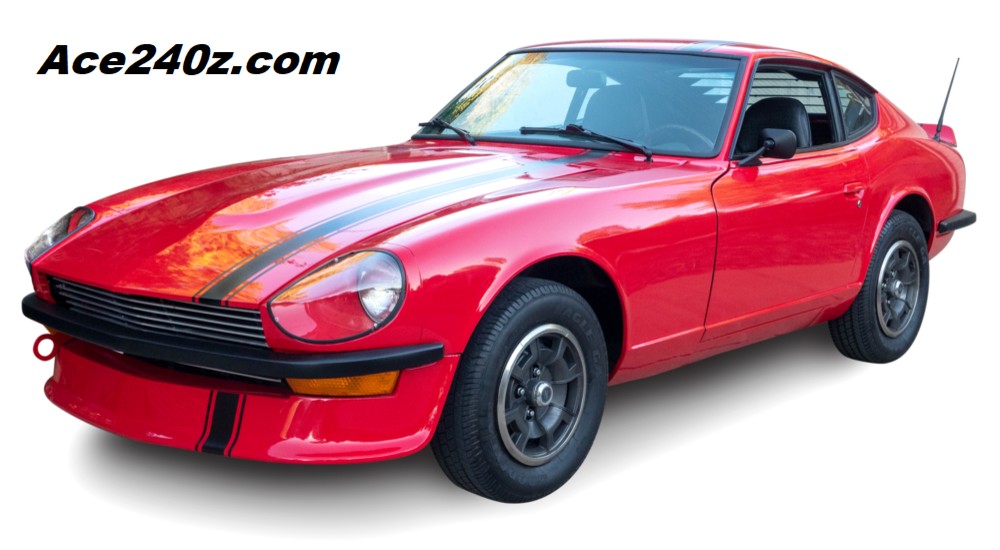 Behold the legendary Datsun 240z, a sports car like no other
In 1970, Datsun took America by storm when it released the 240z - a lightweight body, torquey inline-6 engine, fully independent suspension and a beautiful silhouette.
Compared to the Porsche 911 it had more horsepower and sold for half the price. People stood in line for test drives.
I'm Ace, and in the mid-90s I owned (and sold) a '72. Now I have this beautiful '71. Come take a look.